Bohren's Logistics
Long-time client Bohren's found themselves operating a robust logistics business as a result of their expertise in moving and warehousing, but they had not yet established their official business presence. Schoolhouse Communications was selected as the digital marketing agency tasked with creating the company logo, developing their website and integrating search engine optimization.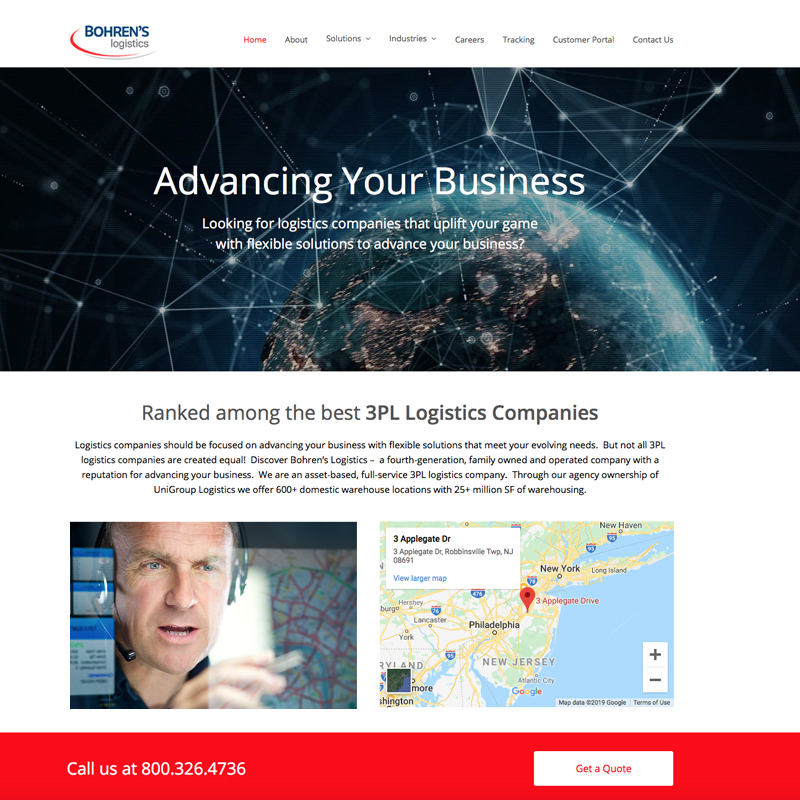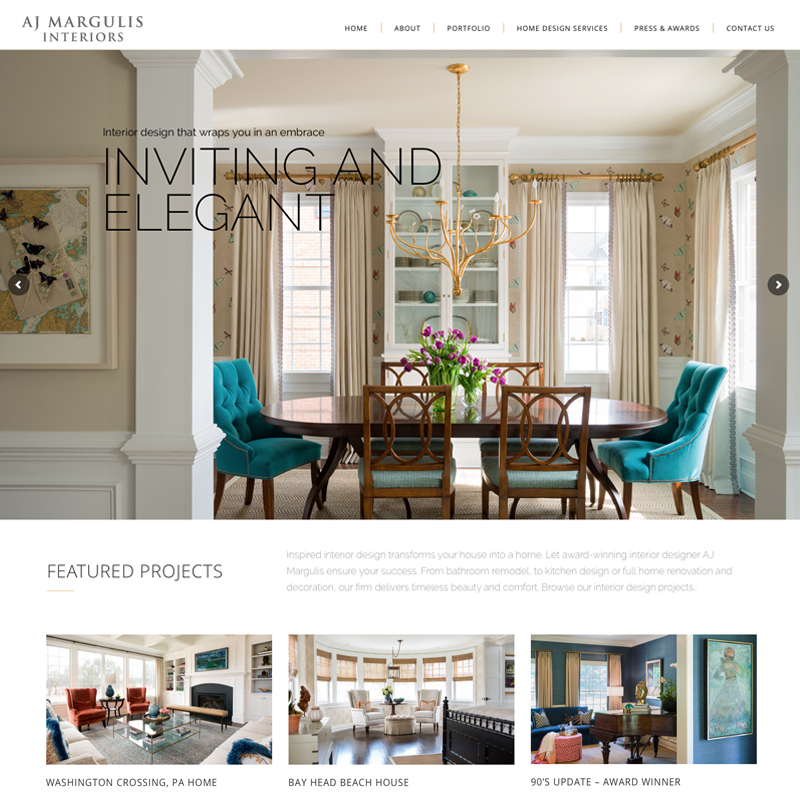 AJ Margulis Interiors
AJ had amassed a huge portfolio of completed projects and needed a responsive website that could showcase her work to its best advantage. Schoolhouse was the digital marketing agency chosen to curate her company's archive of photography and present it in an easy to navigate and beautiful online portfolio.  We also provided copywriting services, integrated search engine optimization and developed Facebook ads to support the launch of this stunning website.
Audun Coaching
This enterprising sole business owner needed a stand-out website to separate him from the pack of executive coaches. Mixing intriguing architectural images with portraits from an inspired photo shoot, we were able to deliver a high-impact one-page site that has performed exceptionally well for the client.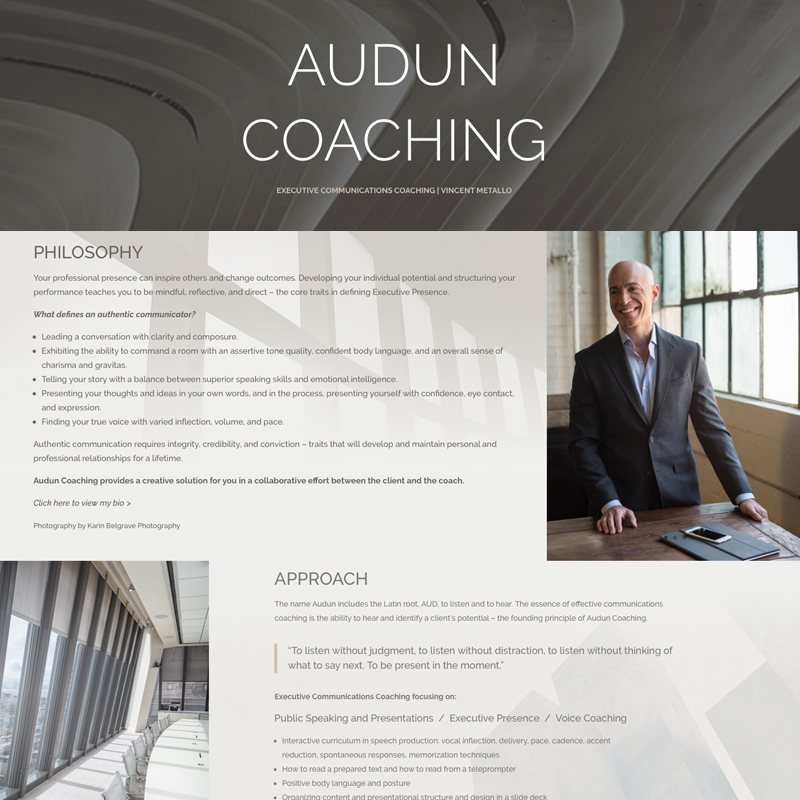 Baxter Construction
This regional and exceedingly successful builder had outgrown their previous website and wanted a photo-heavy site that would really showcase their work. This was an organizational challenge as much as a design project, as it required a heavy lift to overhaul their previous site to meld content and imagery into the current version.
Cara Brown Designs
Cara needed a refresh to her e-commerce website which had not been updated since her launch several years ago. With the addition of new photography and a re-org of the navigation, her site is a modern and fresh online marketplace for her one-of-a-kind creations.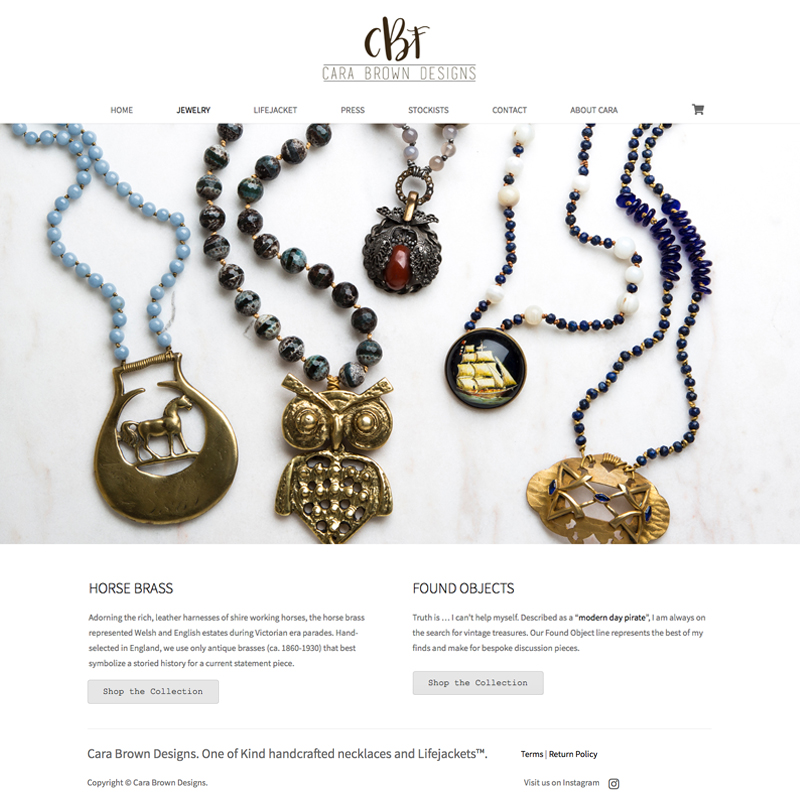 Make your vision a reality...
Reach out today!