The right team for your project
If you are looking for a talented, can-do team for your next creative project, Schoolhouse Communications is ready to jump in! We are a unique affiliation of three core partners that has been thriving professionally together for over 15 years. We offer a wide range of internet marketing services and talents from traditional advertising and print, to web development – our current focus.
Because we are a boutique "virtual" agency, we are free of the machinations of agency bureaucracy.  We get things done! And since we are focused on only a few clients at a time, we give you our full attention and depth of creativity every day.
Samantha Beattie is the founder of Schoolhouse Communications. Samantha brings over 16 years of experience in developing powerful websites for a large number of diverse clients. Her prior corporate experience as a Project Manager for various companies has given her the organizational and project management skills necessary to manage Schoolhouse's diverse and complex client needs. She formed Schoolhouse Communications in order to offer her clients a full range of web, marketing, graphic and business development services.  Samantha enjoys flying and snowboarding in  her spare time.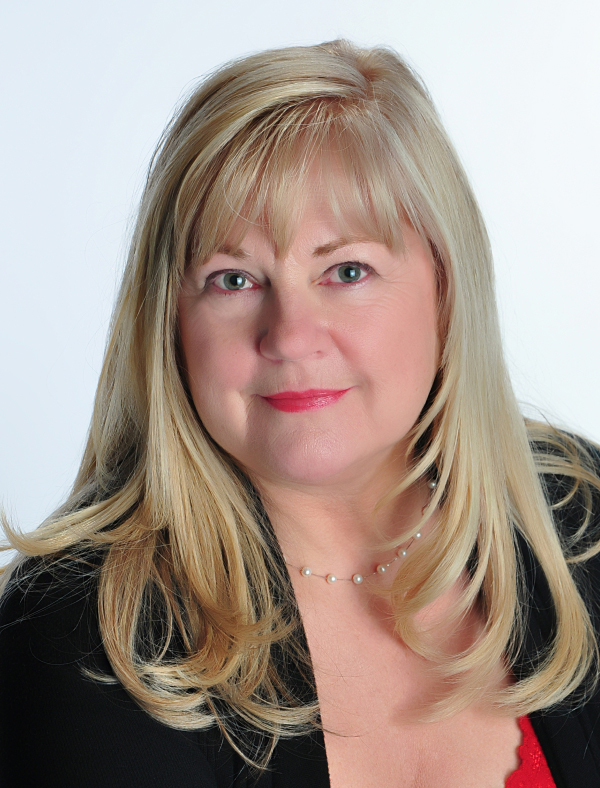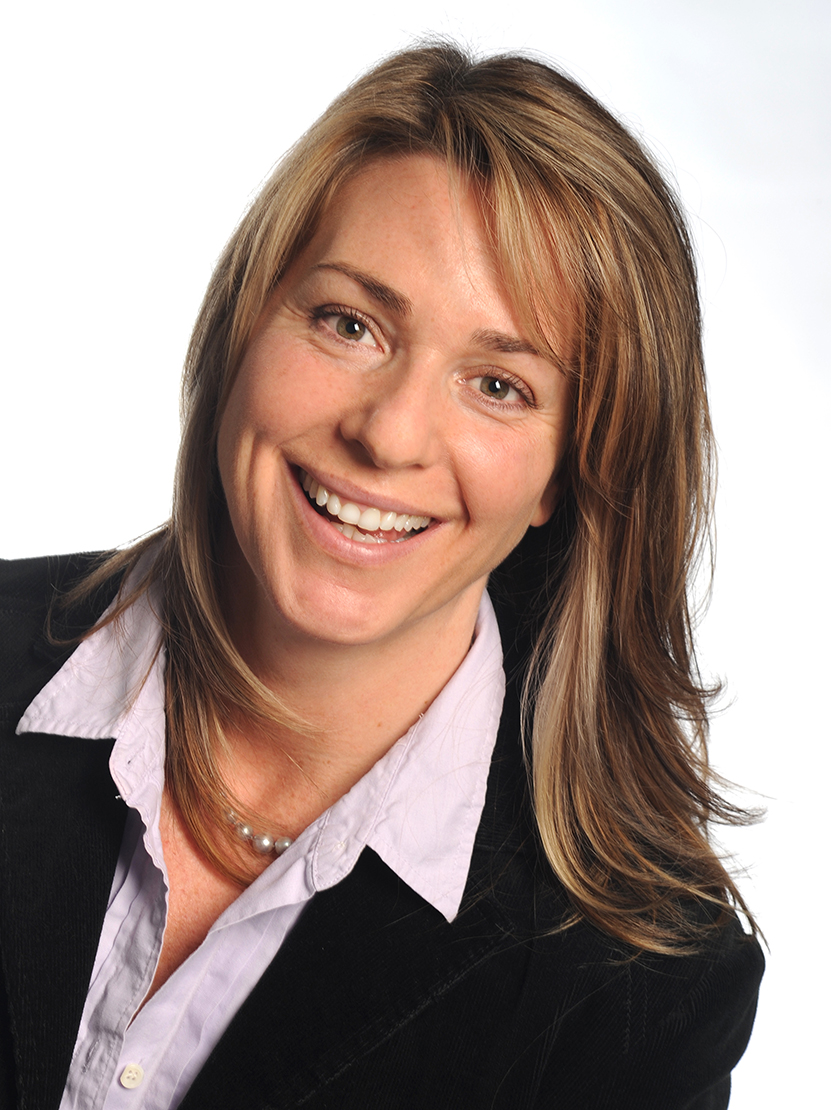 Susie Henkel specializes in combining innovative thinking with marketing expertise to produce powerful, effective design for your company or brand. Her services include corporate branding and identity, corporate communications, marketing/sales communications, and digital media.
Susie has been working in the design field for over 20 years on major accounts such as American Express, Agfa Film, and Fresh Express. She has also helped dozens of small businesses get off the ground — creating logos, websites and collateral material to help bring them to market.
When not busy thinking up visual solutions to her client's challenges, she can be found at the barn with her horse Tucson. 
Denyse Corelli has been providing highly successful Search Engine Marketing and Optimization services through Schoolhouse Communications for the past 15 years. Her work is characterized by an integrated approach to increasing website traffic and shaped by her background in direct response advertising to drive as much return on investment as possible. In addition, Denyse provides creative project management, copywriting and brainstorming support to the Schoolhouse team.
Prior to joining Schoolhouse Communications, Denyse was Senior Marketing Director/Women's Health Books at Rodale Press responsible for marketing all Prevention Magazine branded titles. She had bottom-line financial responsibility for net sales of over $90 million and directed development of creative promotions and media plans for over 141 million promotional contacts per year, including Rodale's first NY Times Bestseller. Denyse holds a Masters in English and teaches yoga and meditation.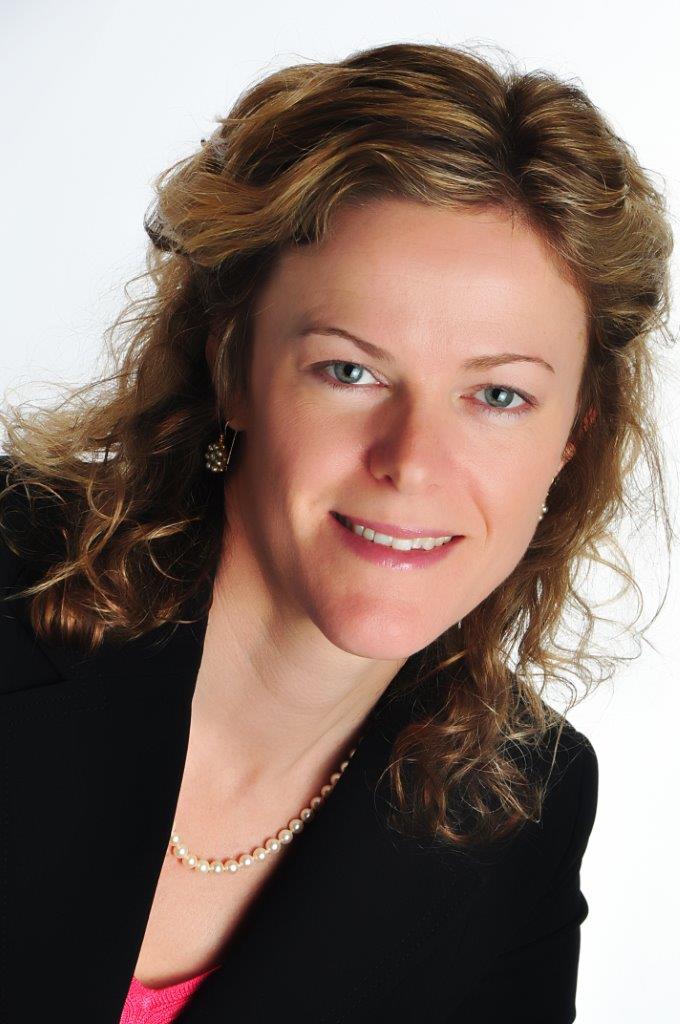 "…we're really happy with how  truthbar.com has been doing from an SEO perspective.  I just pulled keyword rankings and we have 36 keywords in the top 50, many of these come from the initial work we did together."
Tami Booth Corwin, Truth Bar
"From business cards, to product slicks, to ad creation, to banners for our conference booths, Schoolhouse Communications meets all of our advertising and marketing needs with intelligence, creativity and care."
Merry Marcus – President, Break Through Consulting
"Using Denyse Corelli's skills in Search Engine Marketing we have seen an increase of over 150% in Internet orders for ProFresh Kits in just five months. Her ability to provide accurate and insightful reporting enables us to plan our internet marketing strategy and monthly expenditure levels with confidence."
Ted Tannenbaum – Sr. Vice President, ProFresh International Inc.
"Neu Dynamics has been working with Schoolhouse for over 10 years! Through the years they have supported our business with website design and optimization, search engine marketing, blog and newsletter copywriting and more. Always on schedule, on budget and on the mark with creative solutions, they are a pleasure to work with."
Don Johnson – Vice President Sales, Neu Dynamics
"We've teamed up with Schoolhouse Communications for 14 years…. would highly recommend them."
Karen May – Owner, The Coffee Scoop LLC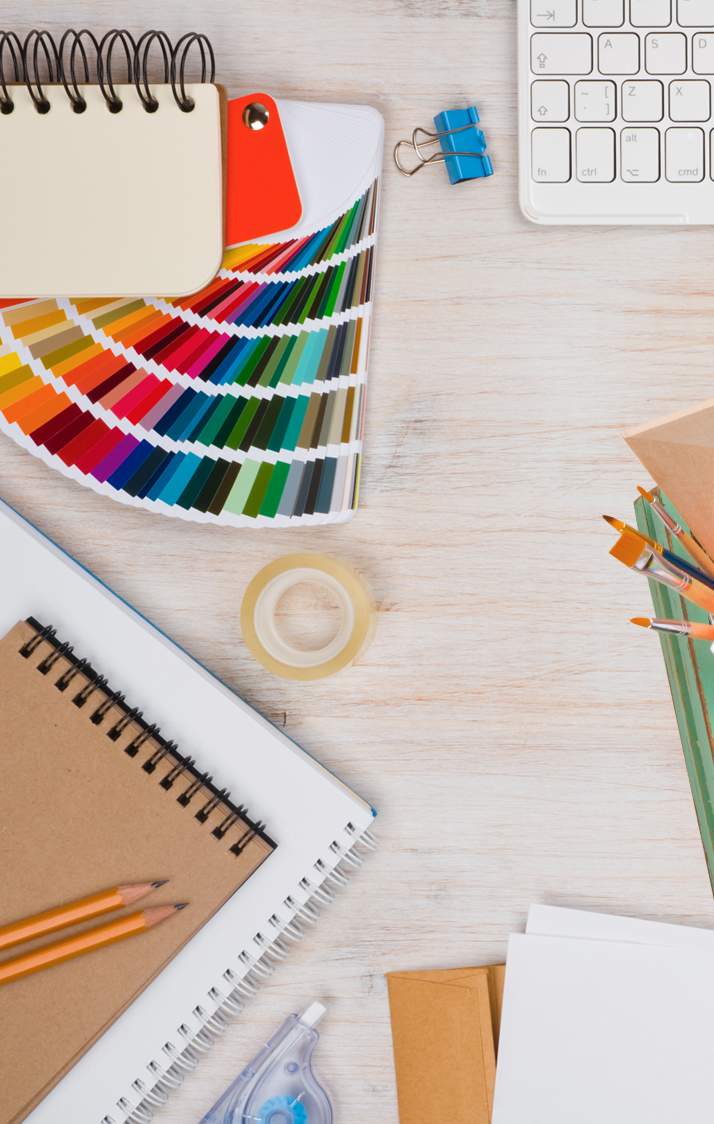 INTERNET MARKETING SERVICES 
We specialize in all things "web."  From website design and development, to Search Engine Optimization (SEO) and Search Engine Marketing (SEM), Schoolhouse Communications has you covered.
In addition to website design and internet marketing services, Schoolhouse Communications offers traditional marketing and design services such as corporate identity, print advertising, package design, trade show displays and more.