Company Logo Design/Corporate Identity
Susie Henkel has been designing company logos for 25 years and believes your brand image is the foundation of your business. Conveying not only what you do, but also your corporate "personality," is the hallmark of our design approach. From the NY Yankees to the Texas hot sauce company down the street, we bring a polished style and a keen creative eye to each unique project.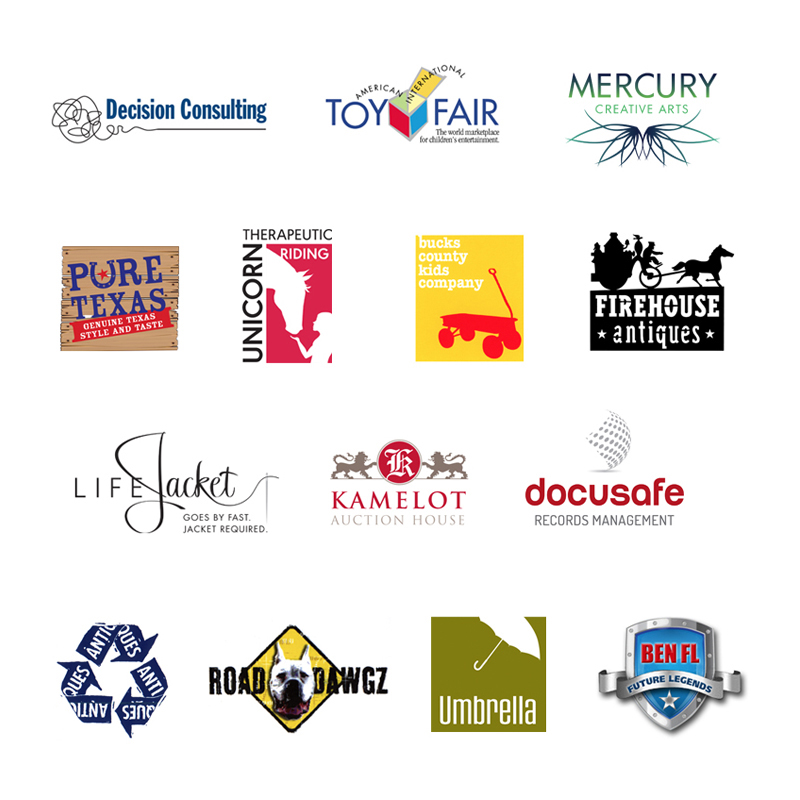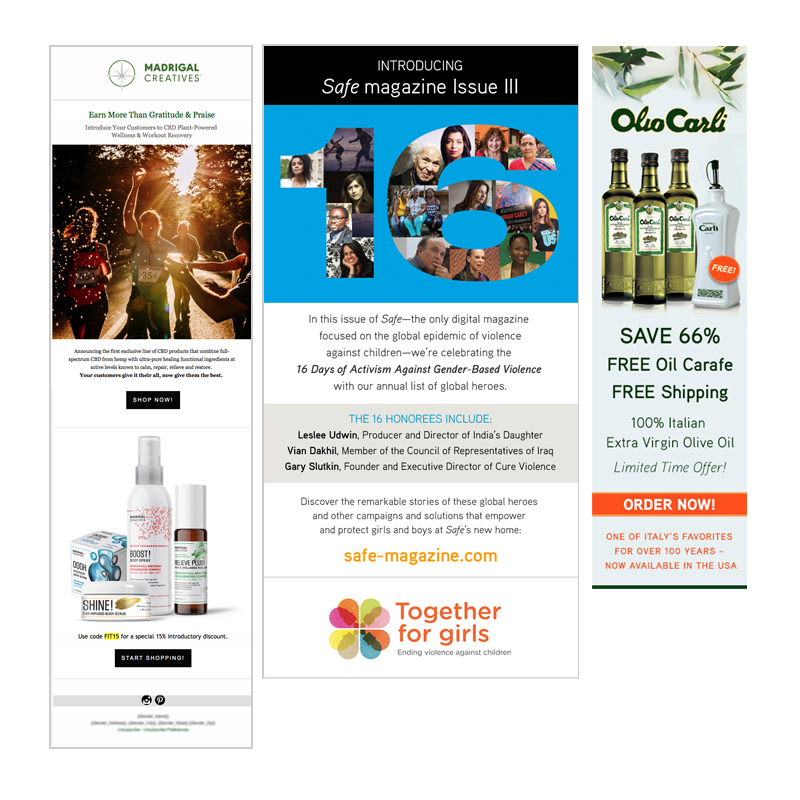 Digital Marketing
Schoolhouse creates and deploys inviting and effective digital campaigns of all kinds including email campaigns, blogs, newsletters and online advertising.  Whether you are looking to increase your sales on current customers or attract new customers to your products and services, we can design and execute a campaign that will meet your goals. View our Digital Marketing Portfolio.
Packaging
Bringing a product to market? Ready for a modern remake of an existing package? How your product looks drastically affects how it performs. From paper to plastic to tin, we have created unique and functional solutions for a variety of products ranging from personal care to food packaging.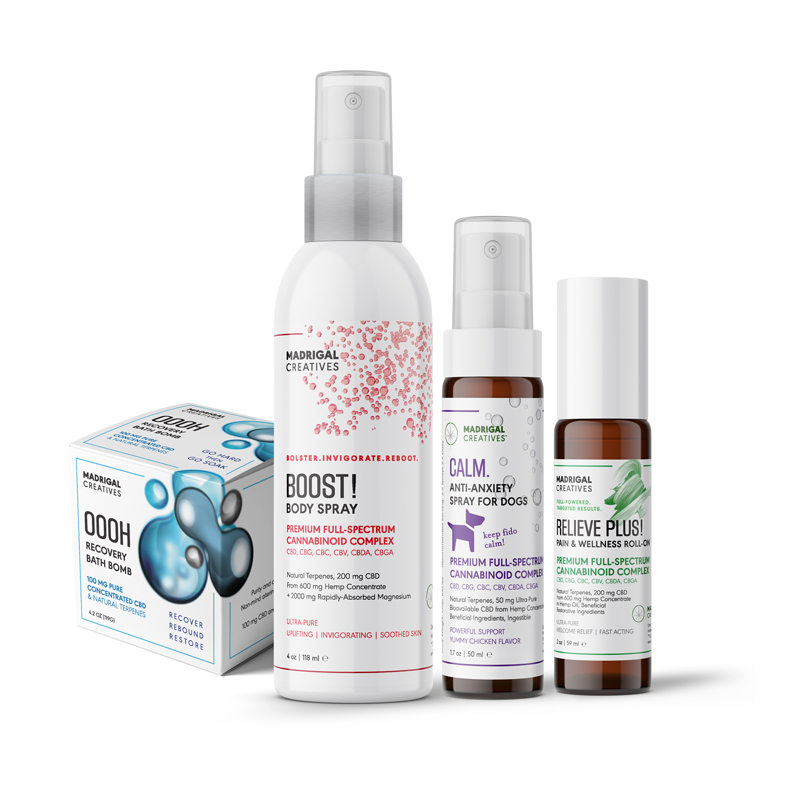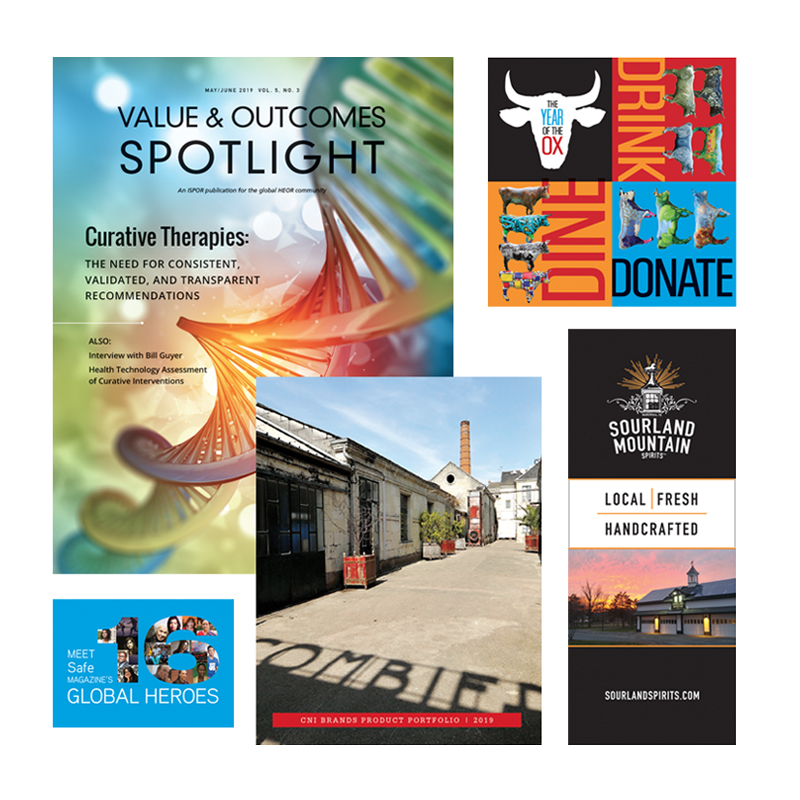 Corporate Communications
Though a web presence is of key importance today, many companies still rely on print media, sales packages, and trade shows as an integral part of their business strategy. Schoolhouse Communications has over 15 years of experience creating successful business communications including annual reports, corporate profiles, news publications, and trade show displays.